PERFECT ONE Moisture gel 帕妃雯 全效強化保濕水凝霜ALL IN ONE NEW PACKING
Perfect One Moisture Gel
Volume:75g (With Spatula)
Free of:Synthetic Fragrance, Synthetic Coloring Agent, Paraben
In the All-in-one moisture gel which enjoys high popularity, the basic PERFECT ONE Moisture Gel provides excellent moisturization.
Ideal for these people
Enjoy fresh and water-light texture
Concerned by lack of skin elasticity
Wish to improve dry skin problems
Wish to start simple age prevention skincare※1
Product Features
Combines 6 main skincare effects into one
An All-in-one moisture gel which combines the effects of toner, serum, lotion, cream, mask and make-up primer.
7 types of different collagen
Contains Compound Lifting Collagen EX※2, which is the combination of 7 different collagen of various sizes. Starting from skin surface, it penetrates to every single corner of stratum corneum, tackling skin dryness caused by external environment and moisturizes your skin completely.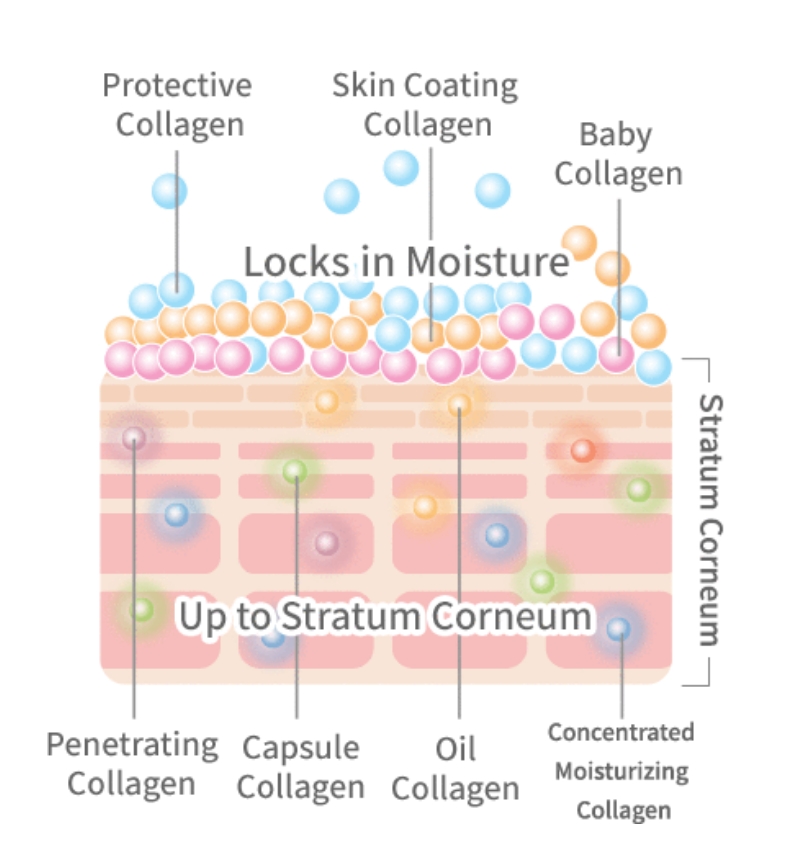 Contains 50※4 moisturizing ingredients
We carefully select Gromwell Root Capsule※5 taken from precious Gromwell Root cultivated in Japan, to recover skin elasticity which is lost due to aging. In addition, Inositol※6 extracted from rice bran can repair your skin and provide deep moisturization without leaving your skin feeling oily. 50※7 different moisturizing ingredients such as hyaluronic acid and ceramide have been added to achieve an all-rounded skin nourishment.
Nourishes your skin and diminishes fine wrinkles※8
With efficacy validation, it has been proven that wrinkles can be diminished via skin nourishment.
#japan #cosme #moisturizer #all-in-one