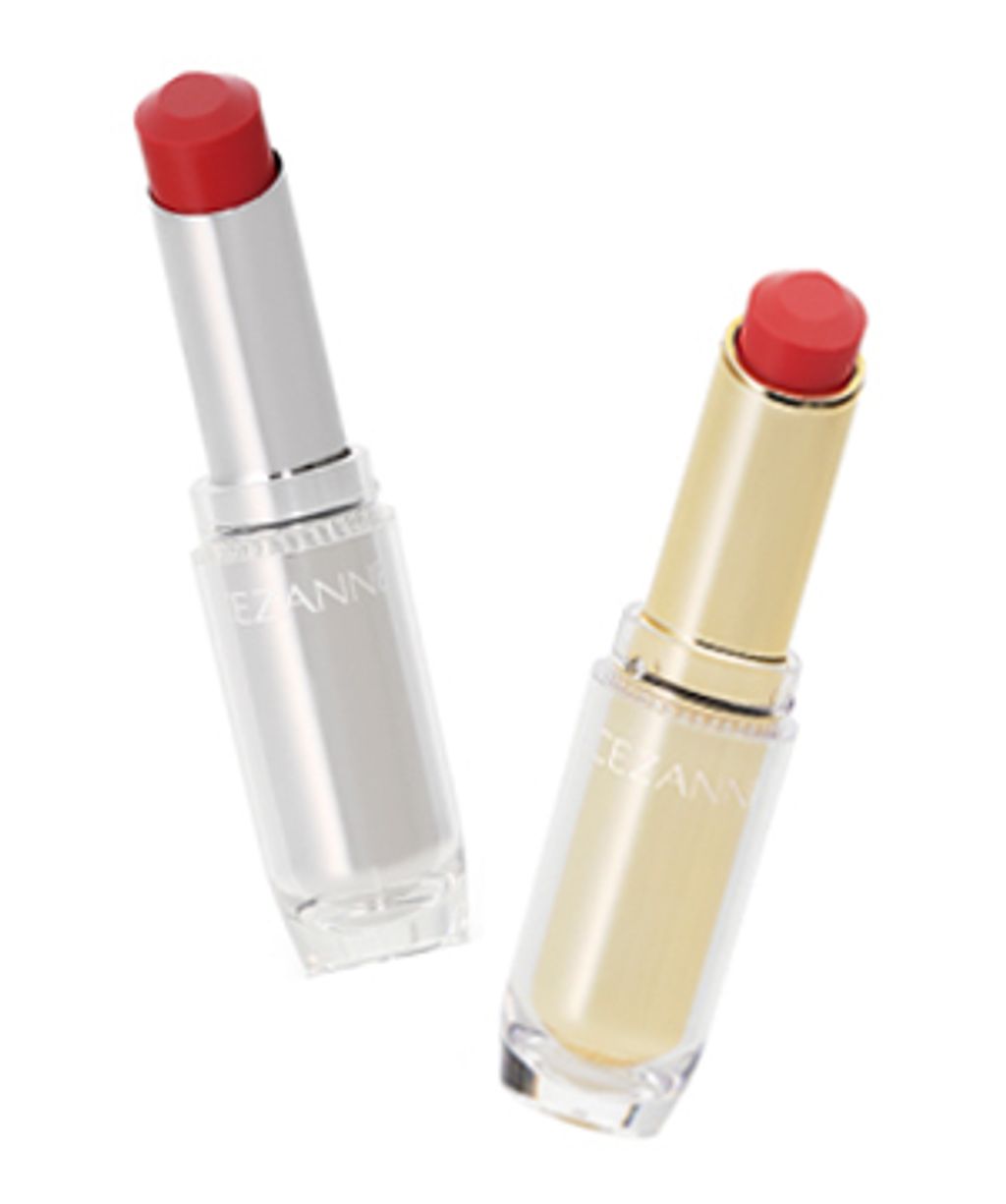 Cezanne lip tint (lipstick)
Cezanne口红
不易脱色 着色感好,持续刚上妆时的亮丽质感。
不干燥 保护嘴唇滋润,防止干燥、皲裂。
日本平价大牌口红 来日本必买‼️
Smooth application:
The moment you apply it, it softly melts onto your lips and adheres.
Moist, glossy feel:
It provides a shiny, vibrant finish, as if beauty oil were put into stick form.
Maintains moisture:
With plant-derived beauty oil (shea butter, olive oil, jojoba oil) as moisturizing ingredients, it maintains lips' moisture.
Fragrance-free / Alcohol-free


#cezanne #lipstick #tint #japan